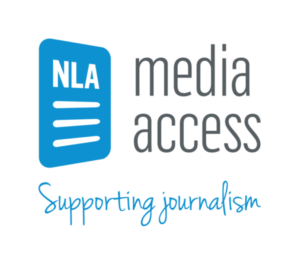 NLA media access (NLA) is a publisher-owned rights licensing and publisher services business with a core aim of supporting journalism.
Our history
NLA was set up by the UK national newspapers in 1996 to represent their copyrighted content. We have grown steadily since then and now consists of thousands of printed and online titles. We also include regional newspapers and magazines in our repertoire of represented publishers. Prior to the establishment of NLA, organisations had to negotiate copyright charges directly with publishers, which was time consuming and expensive.
With the introduction of the eClips database in 2006, we improved our service to the media monitoring industry, by providing a higher quality alternative to scanning – enabling media monitoring agencies to offer a better service to their clients.
Copyright is enshrined in law in the UK and worldwide. In the UK it follows the principles of the Copyright and Designs Patents Act 1988. You can read more about copyright on the UK government web pages created by the Intellectual Property Office here: The UK Intellectual Property Office.
If you would like to find out more about the NLA and other UK CMOs, please visit the government services and information site here: Licensing bodies and collective management organisations